It seems that Asia, especially the APAC region with major operations in the Philippines, is becoming increasingly important on the map for Unified Factory. On December 4th to December 6th, Maciej Okniński and Bogdan Wiesiołek held a series of meetings with clients and partners in Manila, which resulted in further interesting projects and even better prospects.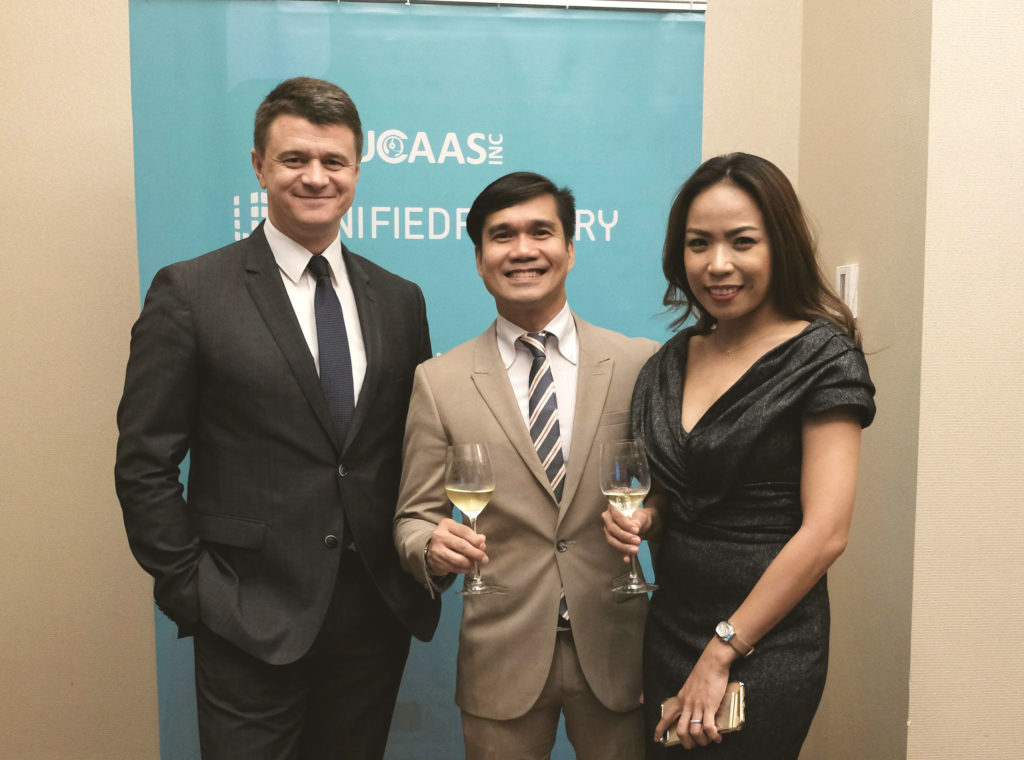 The crowning of the whole stay was a dinner with partners combined with the presentation of three Unified Factory products – UF PRO, UF Easy and Menerva AI. The meeting was attended by representatives of Fujitsu, Dimension Data, Teledata, Telstra, Collabera and UCAAS.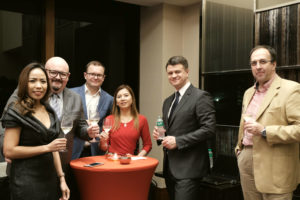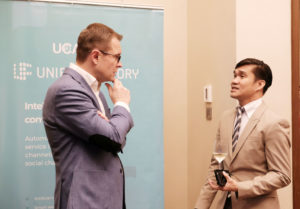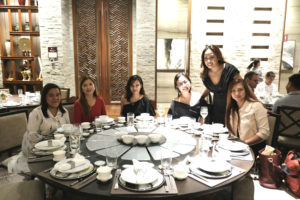 Special thanks go to our partner, UCAAS, who prepared the entire stay and the evening dinner. We are convinced that thanks to cooperation with UCAAS, we will have more meetings and implementations ahead of us. Our CEO, Maciej Okniński, summarized part of their visit for us: In 2017, I've probably participated in at least one hundred meetings with clients, reactions to our solutions are usually positive, but what we get in the Philippines exceeds previous experience. We had such a situation that we presented UF PRO in one of the big BPO centers, we ended the meeting, we went down, and there we were surprised by representatives of the company with whom we just said goodbye because they immediately asked us to prepare a demo system. Let's hope for many more surprises like the one we experienced.